Wind back the clock 5 years and gyms were signing up dozens of new members off the back of a £100 'Facebook boost post'. These were the golden times, when Facebook was working hard to build up their advertising platform & attract clients like you and I to switch our marketing budgets from more traditional media (newspaper, radio etc) to digital.
With a consumer push to reduce advertising on their news feeds, times (and the Facebook algorithm) have changed. Organic Facebook reach is at an all-time low, with an average of only 6.4% of total page likes organically seeing your content.
To make matters worse, advertising prices have skyrocketed, simple boost posts are no longer giving instant results & many clubs are left wondering what now? Without a doubt, you need to be smarter with your health club advertising.
Now you need a strategically planned digital campaign to cut through the clutter in a highly competitive market. Not only are your advertisements competing against competitor health clubs, but also against other local businesses in town, who are eagerly trying to capture the attention of Mrs Jones.
Strategically planning & guiding your potential clients through the marketing funnel is crucial, from the awareness phase, right through to the purchase of a brand-new membership.
Key elements in the process include; a captivating offer with a killer design, strategically chosen Facebook (and Instagram) advertising solutions, a well-functioning mobile optimised landing page (with a firing Facebook pixel) & a smooth communication process to new leads including targeted e-mail/SMS content. Master this and you will have no shortage of hot leads filling up your diary. Pair this with a highly skilled sales team & you will have more new members than you know what to do with.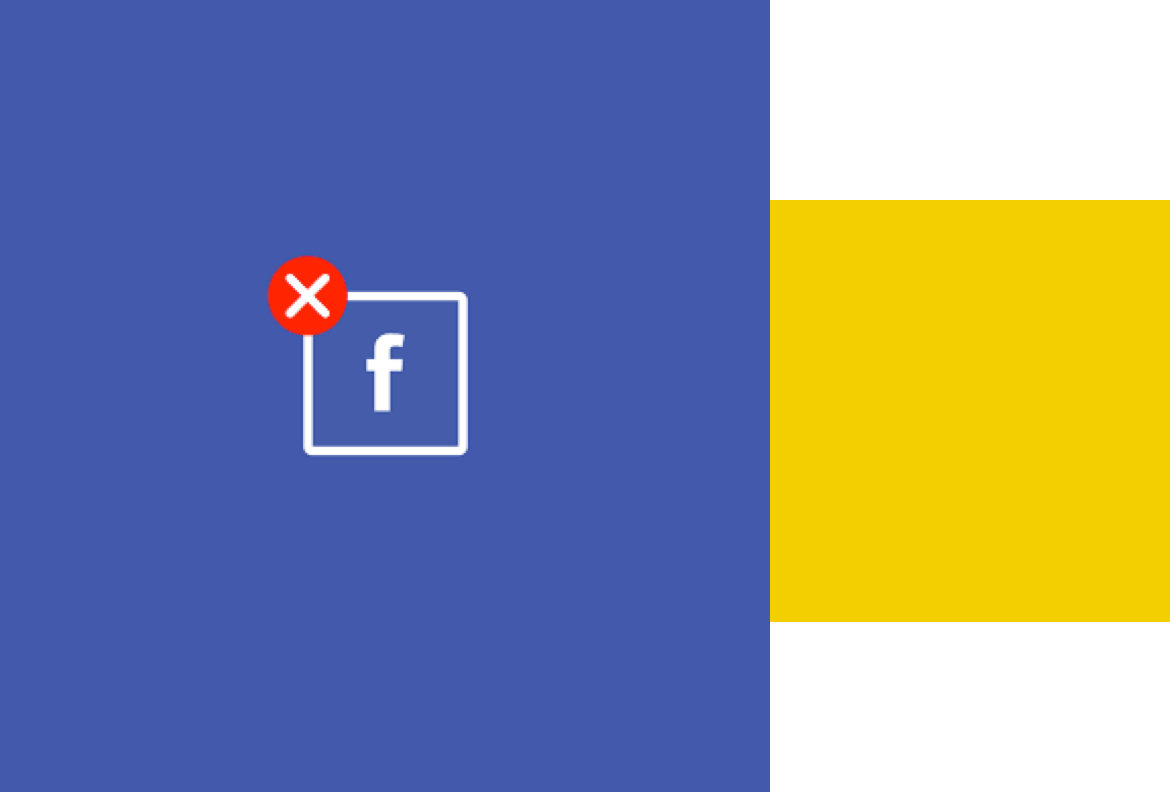 After years of development, CFM have the formula for success in this arena, with around 50% of membership sales being generated for our clients through digital advertising.
The key for us has been the relationship we've developed with Facebook due to the volume of paid advertising that we conduct across their channels. Our customers benefit from this relationship as we have access to our own Facebook Account Manager who advises and works closely with us to ensure that our advertising gets through to new customers.
If you would like to know more about how CFM can help your club get new members, you can download an information pack at https://uk.cfm.net/information-pack