As a fitness industry professional, you will relate to the tribulations faced by many small businesses in the UK, high competition, high overheads, a lot of hard work & in many cases a low profit margin. With the rapidly growing number of competitor gyms including large franchise clubs offering cheap no-contract memberships, local health clubs have had to think outside the box to survive.
Brentwood Leisure Trust opened its doors in 1988 & has been a popular leisure venue ever since. With a fully equipped gym, swimming pool, group fitness classes, great staff & more, the centre has a lot to offer its members. However, in recent years they noticed a drop off in memberships & knew they had to do something. To make matters worse, three competitors in the area had large sales teams & invested significantly in their businesses. Sitting back & crossing fingers wasn't an option!
Roger Davison, CEO of Brentwood Leisure Trust made the decision to engage an external marketing Company to help compete in an ever-changing industry. Using Creative Fitness Marketing (CFM) in 2012, Roger decided to run a second campaign in 2019 & was very pleased with the results.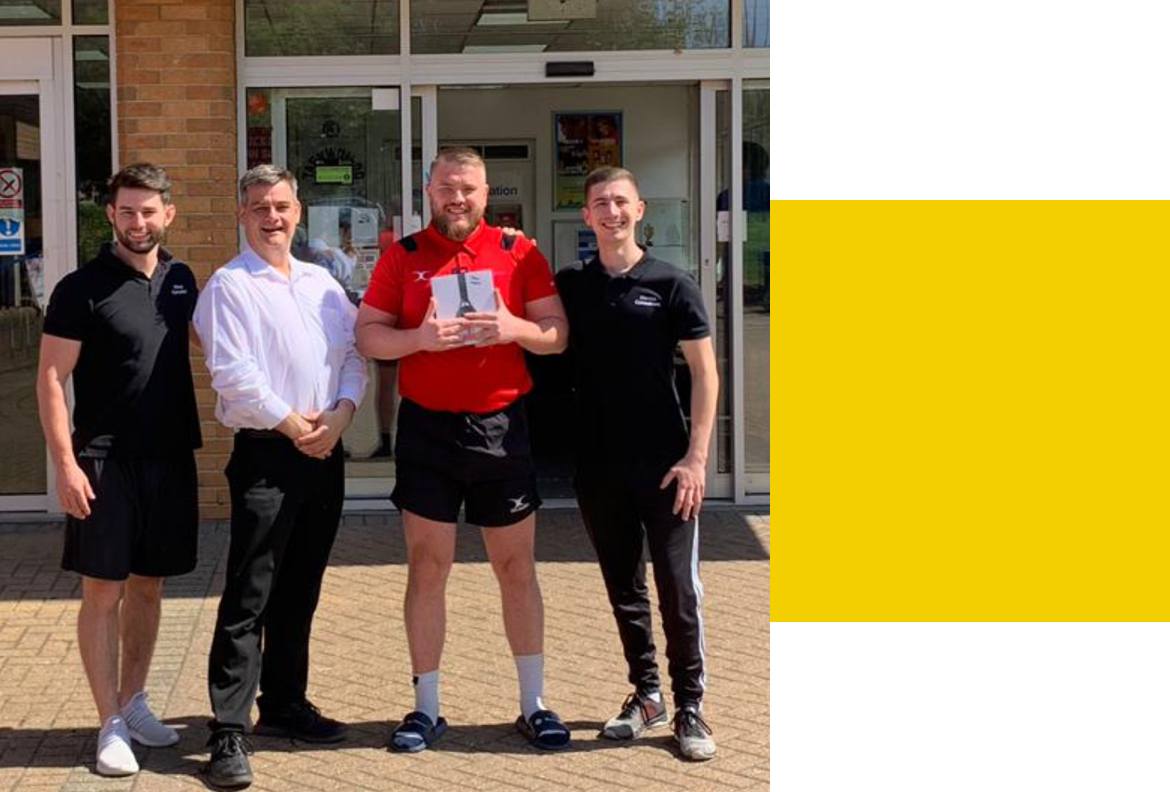 "The numbers forecasted at the beginning of the campaign I was happy with, but we ended up beating these targets by almost 40%." Roger explained. The membership drive brought 351 new members into the club in a 6-week period, resulting in a nice upfront cash injection & a very healthy increase in monthly direct debits for the club.
"The cost of the campaign being funded by CFM was something we would not have been able to achieve on our own" Roger went on to say, speaking of CFM's model in which all marketing costs are paid upfront by CFM, and subsequently recouped through the membership fees of new joiners.
The multi-faceted marketing campaigns are designed to appeal to the masses & attract many prospects that wouldn't normally consider joining a fitness centre. The campaigns are structured to boost member numbers rapidly in a short period of time, with the ultimate goal being to increase monthly membership revenue & consequently secondary spend.