You're about to read something that could give your health club the boost it needs. And it won't cost thousands of pounds or take hundreds of man hours.
Many gyms and hotel leisure centres are looking for ways to increase their membership sales, but don't know where to start. Open days are a great option. That is, if you do it right.
Most club managers think running a successful gym open day is like climbing Mount Everest, challenging, time consuming & a little scary. Will anyone show up? Will I get any new sign ups? Or will they all be time wasters after a freebie.
Feel Good Health Club Mercure Hotels have discovered the secrets to signing up loads of new members during their open days. And it's not rocket science.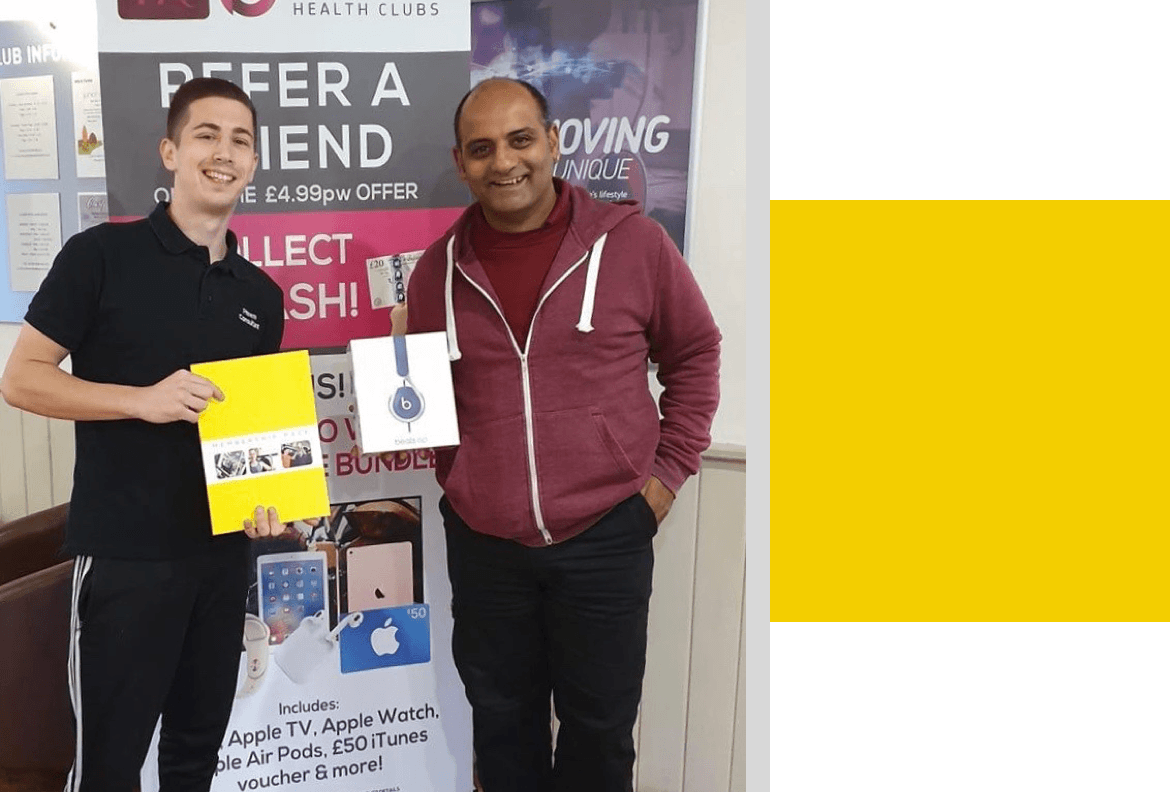 Let me explain, last year at 4 of their sites, they generated on average just over £20,000 in membership sales during their open days. The best result being at their Maidstone site generating over £28,000 in gross revenue!
So, how did they do it?
The top keys to success were organisation, promotion & urgency.
Organisation is vital, from timing, to the events on the day. Thursday or Friday's proved to be the most successful days of the week. Taking the carrot approach to draw people in, a reduced membership offer and/or a free gift worked a treat. They offered free use of the club & swimming pools, plus refreshments and prizes to members who referred their friends.
The promotion of the event started 1 week prior & was multi-faceted, including leaflets, social media, newsletters, e-mails and text messages.
Finally, creating urgency around the day with the special offer limited to one day only is crucial.

Although it is totally feasible for clubs to run their own, the open day's at the Feelgood Mercure's were included as part of a membership drive by Creative Fitness Marketing (CFM). With no upfront cost to the clubs, this is an attractive option for many health clubs.

The open day's were only a small part of very successful 6 - 7 week campaigns. "It has been a huge success generating over 350 members," Sam Baker, Feel Good Mercure Bewdley.