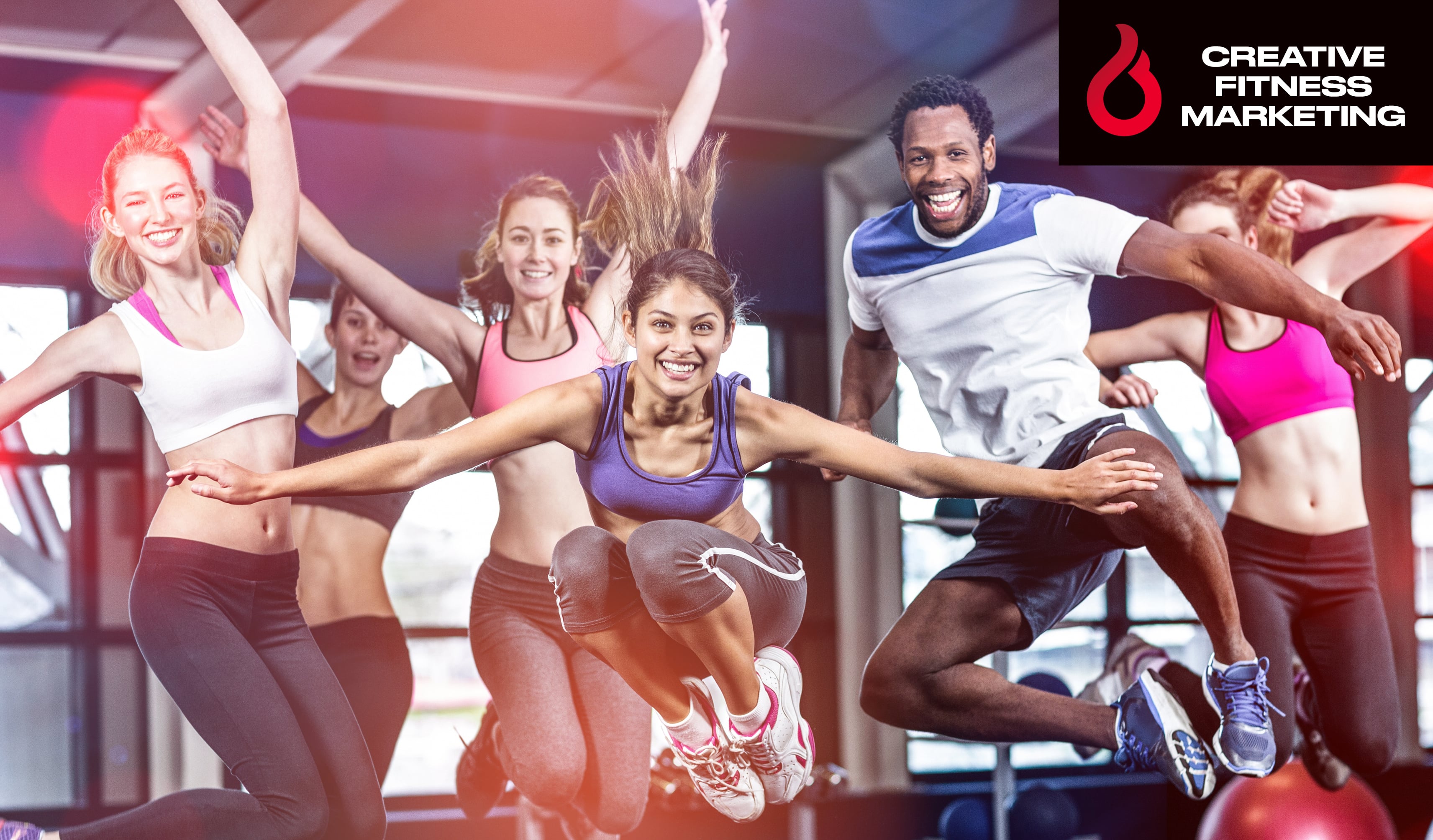 If you're looking for some actionable steps you can take to boost the member numbers in your club, you've come to the right place. Check out 5 top tips below.
Make online joining easy
Work with a competent web developer to implement a short and simple online joining process that integrates with your CRM. Ensure that the site is fully optimised for mobile and SEO and be sure to setup a streamlined process to welcome the new members to the club.
Implement a solid follow up system
It's no use spending time and effort getting tons of leads if you don't have an efficient follow-up system for those prospects who don't join straight away. Keep in touch with your prospects without hounding them (a short SMS, email or phone call), to ensure you are top-of-mind when they are ready to join a fitness centre. Offering value in the form of free health related e-books is a great way to get back in front of a prospect without pestering them.
Regular training with all staff members
Setting up your staff with the tools they need to succeed should include regular sales training. This should include teaching them how to build rapport with members and prospects as well as some basic needs analysis and how to overcome objections tactfully. Get the staff comfortable with role playing throughout the training as this is one of the best ways to build confidence and put in practice what they have learned. Teaching them how to close a sale, up-sell and cross-sell must be on the agenda.
Encourage positive reviews on social media and Google
Social proof. One of, if not the biggest influencing factors in a buyer's decision-making process. When people are deciding between your gym and the one down the road, they look for reviews and recommendations from current and past members. The better these are, the better chance you have of attracting new members to your club. If you have some regular, loyal members, simply ask them for a Facebook or Google review. Some clubs will even provide incentives to their members such as club merchandise or a free PT session.
Implement a solid marketing plan
Fail to plan and plan to fail. Take some time to put together an annual marketing plan for your club. There are plenty of templates available online or you could outsource this task to a marketing agency if you don't have the time to do this internally. Think about who your target audience are, how/where to communicate to them most effectively, and what message or CTA would attract them to your club. Ensure that any money invested in marketing is well thought out and results are measurable.
At CFM we provide a marketing and sales solution to gyms who need more members. To find out how our campaigns work, you can download an information pack at our website cfm.net or call us on 0115 777 3333.